GConnect AG specializes in outsourcing solutions for the implementation of IT technologies and management. Our outsourcing model of cooperation has been experiencing since 2008 and proved to be effective. The main office of GConnect, which is located in Zurich (Switzerland), and our outsourcing office in Dnipro (Ukraine) provide support and staff placement for solutions that improve the quality of business support and significantly reduces the costs of resources that are associated with the core business. We have the opportunity to meet the quality requirements of our customers under mutually beneficial terms.
Our team includes highly qualified specialists in different areas – certified software developers, designers, testers, system administrators, researchers in the field of fundamental and technical sciences (Ph.D.), technical proof-readers, and translators.
Cooperation with GConnect AG will help you in the following:
To concentrate on the main tasks, reduce and control their operating costs
To introduce new technologies and automate business processes
To save management resources for staff
To overcome the deficit of talents
To support business of our clients, we are ready to take over about
Owning to the electronic document management system, we are able to support the accounting processes of our clients:
Processing of current accounting
Cache Flow Reports
Invoicing as well as taking over dunning system
Accounting of costs and incomes
Financial statements
Analysis and research
Collection of orders and work with CRM databases
Other human resources activity
Editing and Technical Proofreading
Our highly professional editors (Ph.D. level) are experts in fundamental and technical science. Our hand-picked team underwent a rigorous selection process and is supported by the latest technologies.
We can ensure the following:
The work is written in correct scientific English before a submission. We will handle the language editing and make sure that your paper is free of grammatical, spelling, and other common errors
We make reviews and consult about our clients` field of study
Plagiarism checking
Technical editing of articles according to different standards or rules
We use the highest security standards to protect your work.
Social Media and Office Work
Creation and maintaining pages in social and business networks, comments generation
Collection of orders
Working with correspondence
Typing texts, tables, and diagrams
There are several methods of acquiring data: collecting and entering new data, using clients` own previously collected data, purchasing data, acquired from the Internet (texts, social media, photos)
A series of actions or steps performed on data to verify, organize, transform, integrate, and extract data in an appropriate output form for subsequent use. Methods of processing must be rigorously documented to ensure the utility and integrity of the data.
Involves actions and methods performed on data that help describe facts, detect patterns, develop explanations and test hypotheses. This includes data quality assurance, statistical data analysis, modeling, and interpretation of results.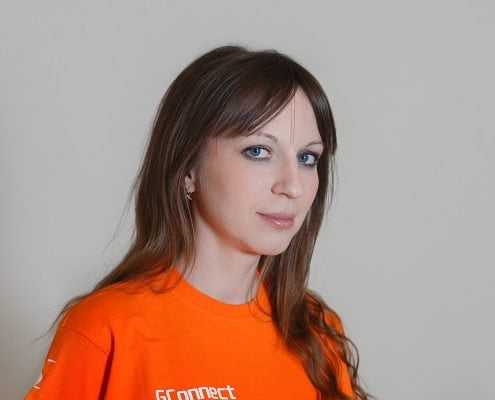 Ekaterina Antonova
Scientific Publishing Team Lead
GConnect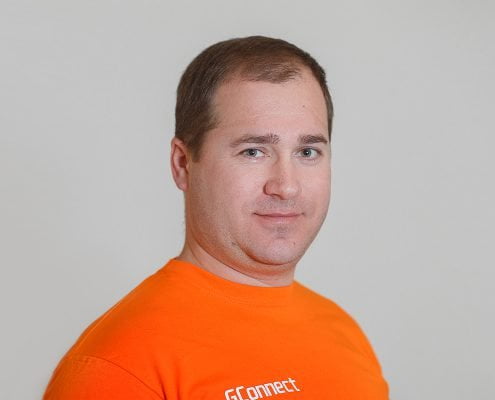 Alexandr Shchitov
Scientific Publishing Manager, PhD of technical science
GConnect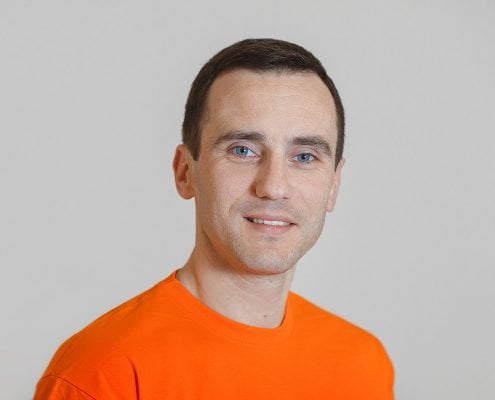 Andrey Cherep
Scientific Publishing Manager, PhD of technical science
GConnect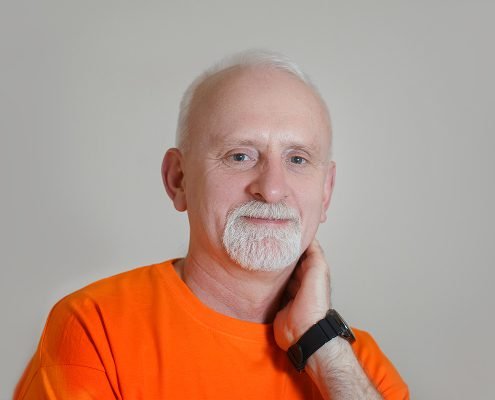 Stanislav Kolesnichenko
Scientific Publishing Manager, PhD of technical science
GConnect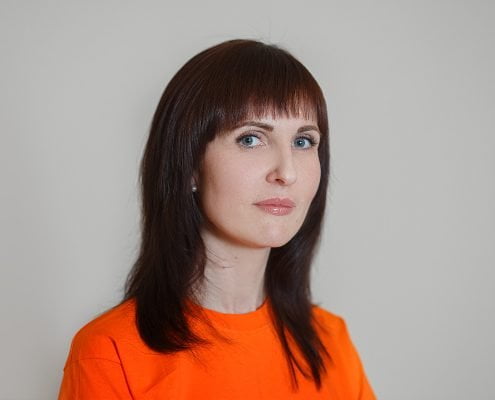 Natalia Fedorenko
Customer Care Manager
GConnect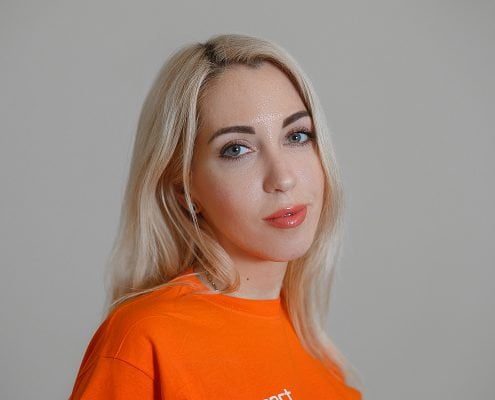 Anna Bakirova
Customer Care Manager
GConnect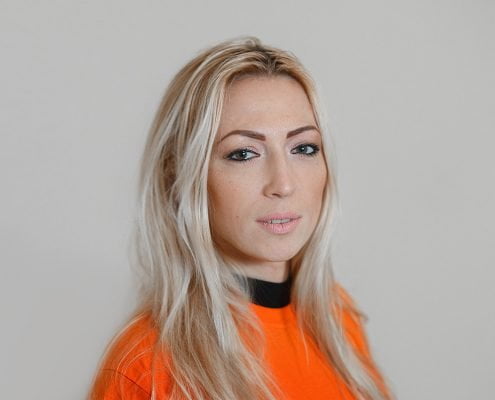 Kseniya Indeykina
Customer Care Manager
GConnect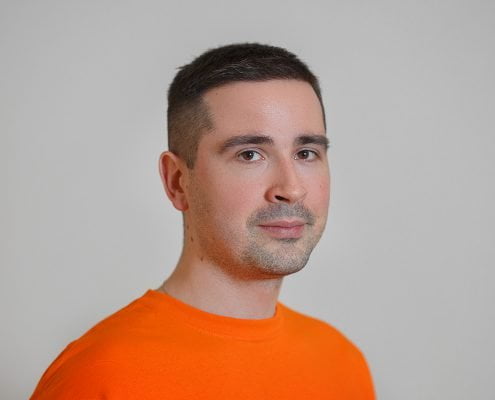 Igor Rudenko
Technical Proofreader
GConnect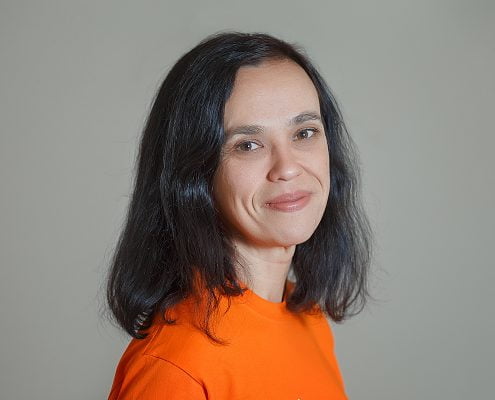 Anna Matveyenko
Technical Proofreader
GConnect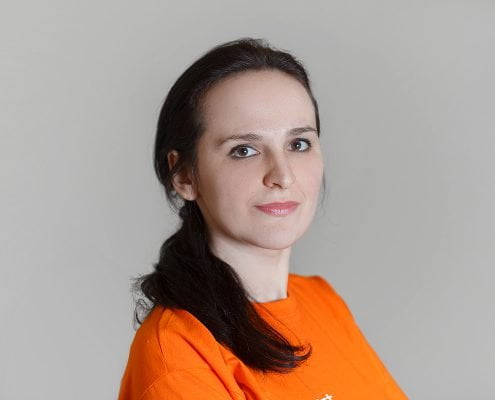 Olya Ryabchenko
Web/UI Designer
GConnect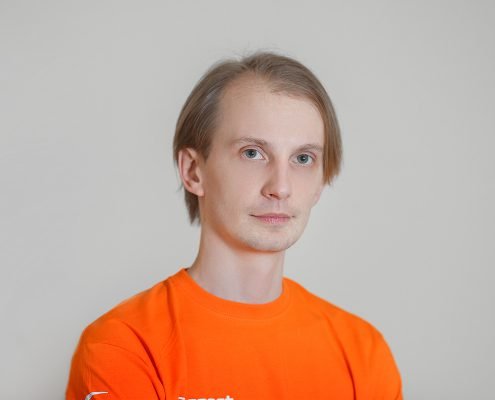 Alexandr Stepanov
System Administrator
GConnect
Application/Web and Print Design