We focus on providing our clients with business solutions that help team members work together efficiently through use of modern:
Document Management
Workflow
Intranet & Extranet
Analytics & Dashboards
Sales Collaboration
Project Management
Communication Technology
To support business of our clients, we are ready to take over about
Microsoft Dynamics Navision
If your business is growing and ready to take on more opportunities, Dynamics NAV can help. An easily adaptable enterprise resource planning (ERP) solution, it helps small and medium-sized businesses automate and connect their sales, purchasing, operations, accounting, and inventory management.
Sales, service and marketing
Purchase
Financial management
Manufacturing
Supply chain management
Business intelligence
Retail (add-on LS Retail
Project management
HR & Payroll
Share and manage content, knowledge, and applications to empower teamwork, quickly find information, and seamlessly collaborate across the organization.
Document Library
Wiki
Shared Contacts
Shared Calendars
Tasks
Issue Tracking
OneDrive
Mobile Experience
Get access to a more personalized inbox with helpful features and a smarter, more organized way to view and interact with email. Search enhancements give you faster and more complete results. With Add-ins, get powerful customization and extensibility, which connect you to modern services and internal line-of-business applications.
E-Mail (IMAP, Web Access)
Unified Messaging
Shared Calendars
Mobile Experience
OneDrive integration
Contacts Catalog
Security (Audit, Malware, Journaling, SPF, DKIM, DMARC)
Implementation Methodology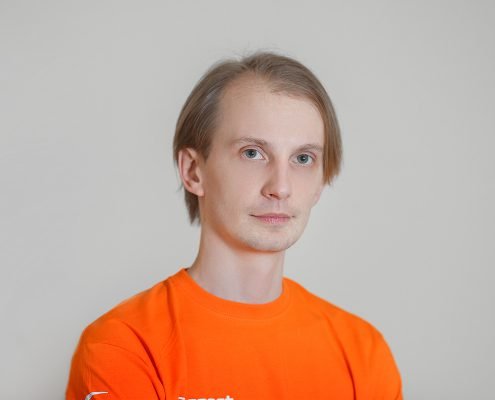 Alexandr Stepanov
Microsoft Implementation Team Lead
GConnect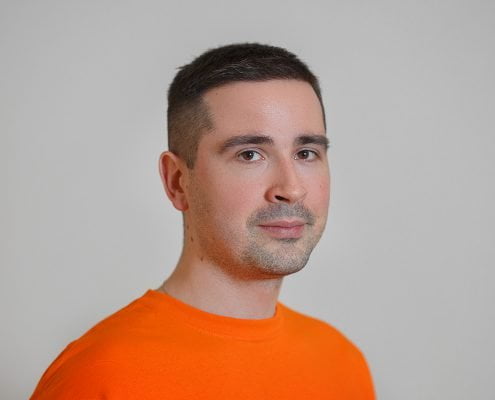 Igor Rudenko
Infrastructure Engineer
GConnect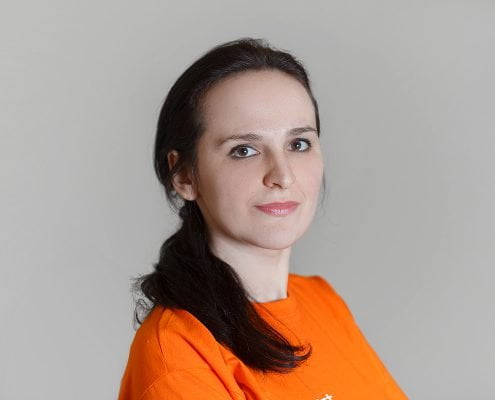 Olya Ryabchenko
Web/UI Designer
GConnect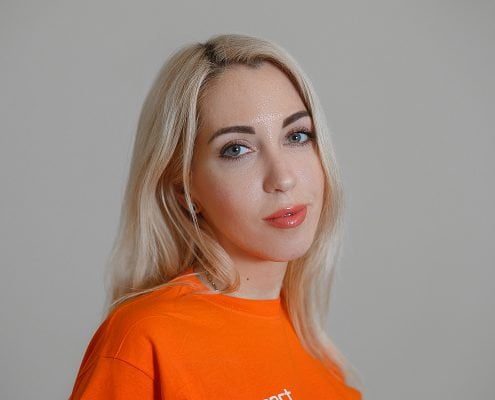 Anna Bakirova
Customer Care Manager
GConnect